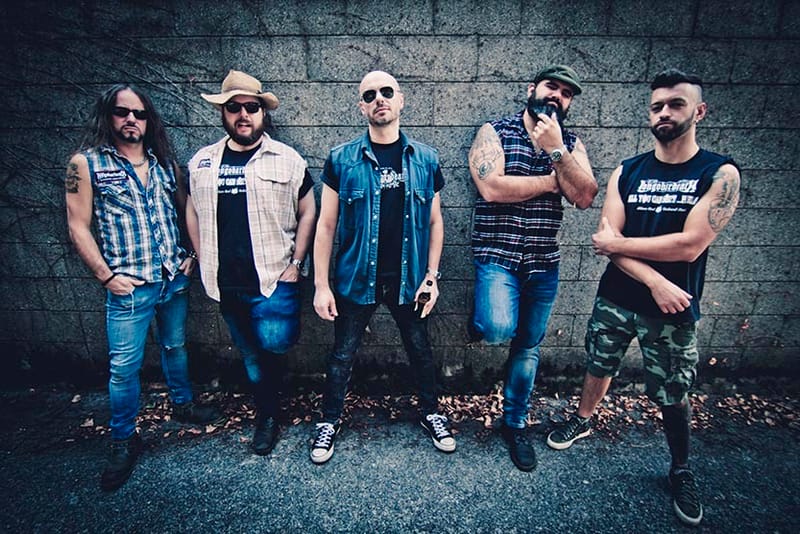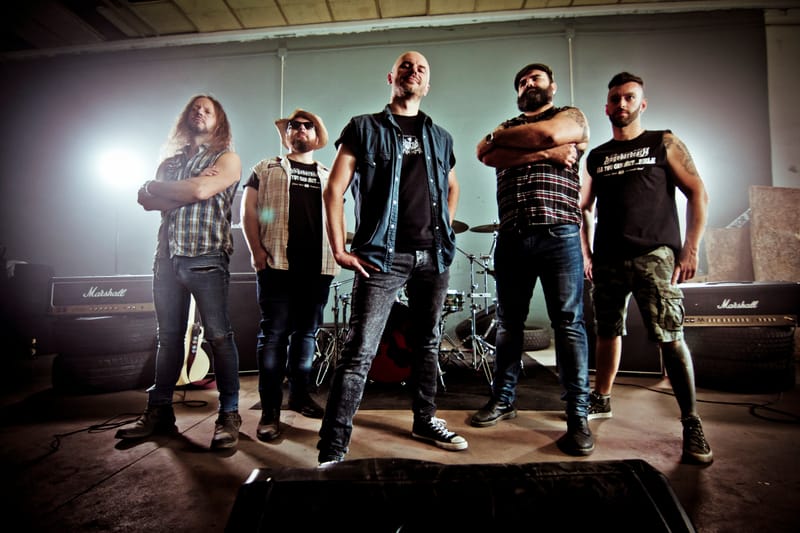 LONGOBARDEATH
DAL 1993 , MILANES HARD-ROCHENROLL BAND!
Hard rock / Beer Folk / Party Punk Heavy band in Dialett Milanes e oltre! Disponibile anche in acustico!
La band e gli eventi: www.facebook.com/longobardeath
www.instagram.com/longobardeath1993
Prenota il tuo concerto / maglietta / cd: www.facebook.com/angermusicreleases o
info@angermusic.it
Visita il nostro shop ufficiale:
longobardeath.hoplix.shop/
I nostri video su Youtube:
http://www.youtube.com/results?search_query=longobardeath&search=Search
I nostri dischi:
http://www.angermusic.it/longobardmain_file/disco.htm
Wikipedia full bio:
https://lmo.wikipedia.org/wiki/mik_longobardeath
Specializzati in motoraduni, feste della birra e de l'uga, clubs, pubs e osterie, meglio ancora bettole e tozzabancone bar o a casa tua direttamente! Se te voeuret traa gioo el toeu sitt, a 'rivum subit.... ...e... Fa minga el pioeucc... Mett su el caldar de la polenta e verd el vin ross!!!
Negli anni abbiamo collaborato e/o condiviso il palco con tanti artisti, tra cui Nanni Svampa, Pino Scotto, Davide Van De Sfroos, Gerre dei Tankard, Onkel Tom dei Sodom, Andy Panigada dei Bulldozer, gli Skiantos, Nanowar Of Steel, Gli Atroci, Folkstone, Enrico Ruggeri, Omar Pedrini, UB & The Dirty Bastards e molti altri.
I Longobardeath offrono un' innovativa miscela musicale con canzoni proprie e rielaborazioni della tradizione goliardica milanese assieme a classici rock / hard rock / metal / folk / punk, lombardizzati in testi, atmosfera e contenuti.